Alan Sun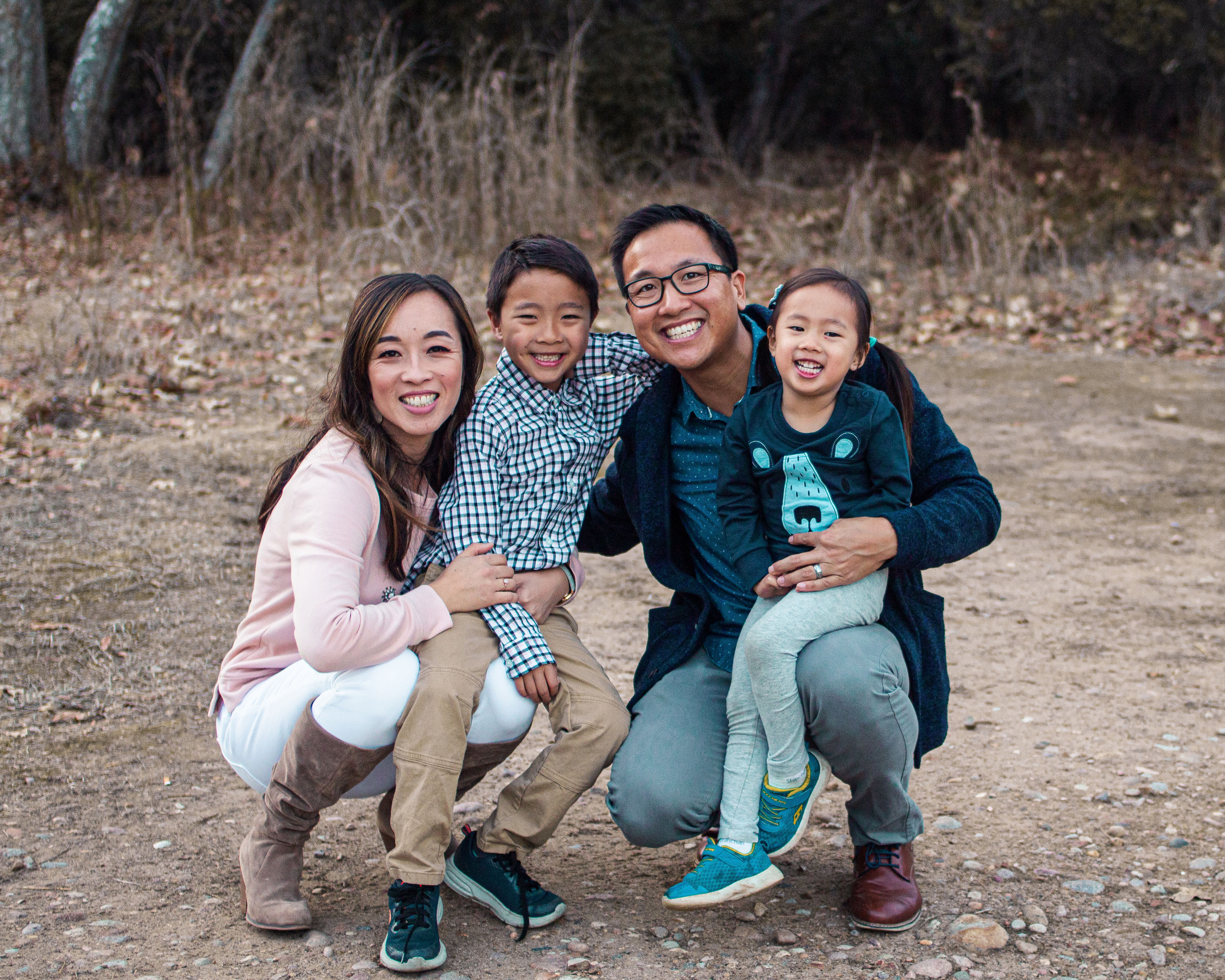 Alan is the Associate Regional Director for San Diego InterVarsity and the interim-Area Director for UCSD. The vision of San Diego interVarsity is to grow to 300 small groups and have a chapter on all campuses in San Diego by 2030. The university is where ideas, culture and faith are shaped daily.
Alan loves developing leaders, talking about generational shifts and partnering with churches to further the kingdom work of God. He is a visionary ENFP, enneagram 3w2, and his top 5 strengths are Restorative, Woo, Activator, Communication, and Includer.
Alan was born in Northern California, he graduated UCSD with a degree in Molecular Biology and worked at LIFE technologies. After 1.5 years in the biotech industry he left for campus ministry. He holds a Masters of Divinity from Fuller Theological Seminary where he learned about Christianity at the crossroads of theological education and practical application.
More About Alan and Life as a Missionary
The Enderles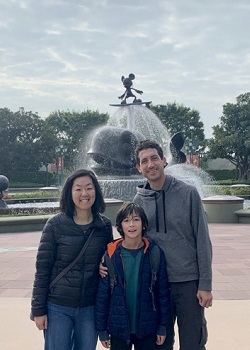 InterVarsity at UC Davis in Yolo County has a rich history dating back to 1950.
Our vision is to see communities of believers and seekers commit to and follow Jesus. In experiencing his transforming love, we are compelled into lives of radical generosity and reconciliation.
As disciples of Jesus, students are growing in values of scripture, community, and outward mission.
Jen Guan
Jen works with InterVarsity on the DeAnza, Foothill, Mission, West Valley campuses.
Youwan Kang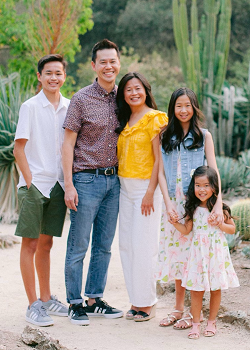 Youwan Kang is currently serving as the Associate Regional Director with InterVarsity Christian Fellowship in the Pacfic Region (Northern California, Northern Nevada, Southern Oregon, and Hawaii). His roles include the supervision of Area Directors (overseers of multiple campus teams) as well as spearheading Regional initiatives with volunteers, faculty, online ministry, and theological training.
He has been married for 18 years to his wife Jenny. They have three kids: Elijah (9th grader at Monta Vista), Ellie (6th grader at Kennedy), and Elisa (CEO of the Kang Household)
The Matuszczaks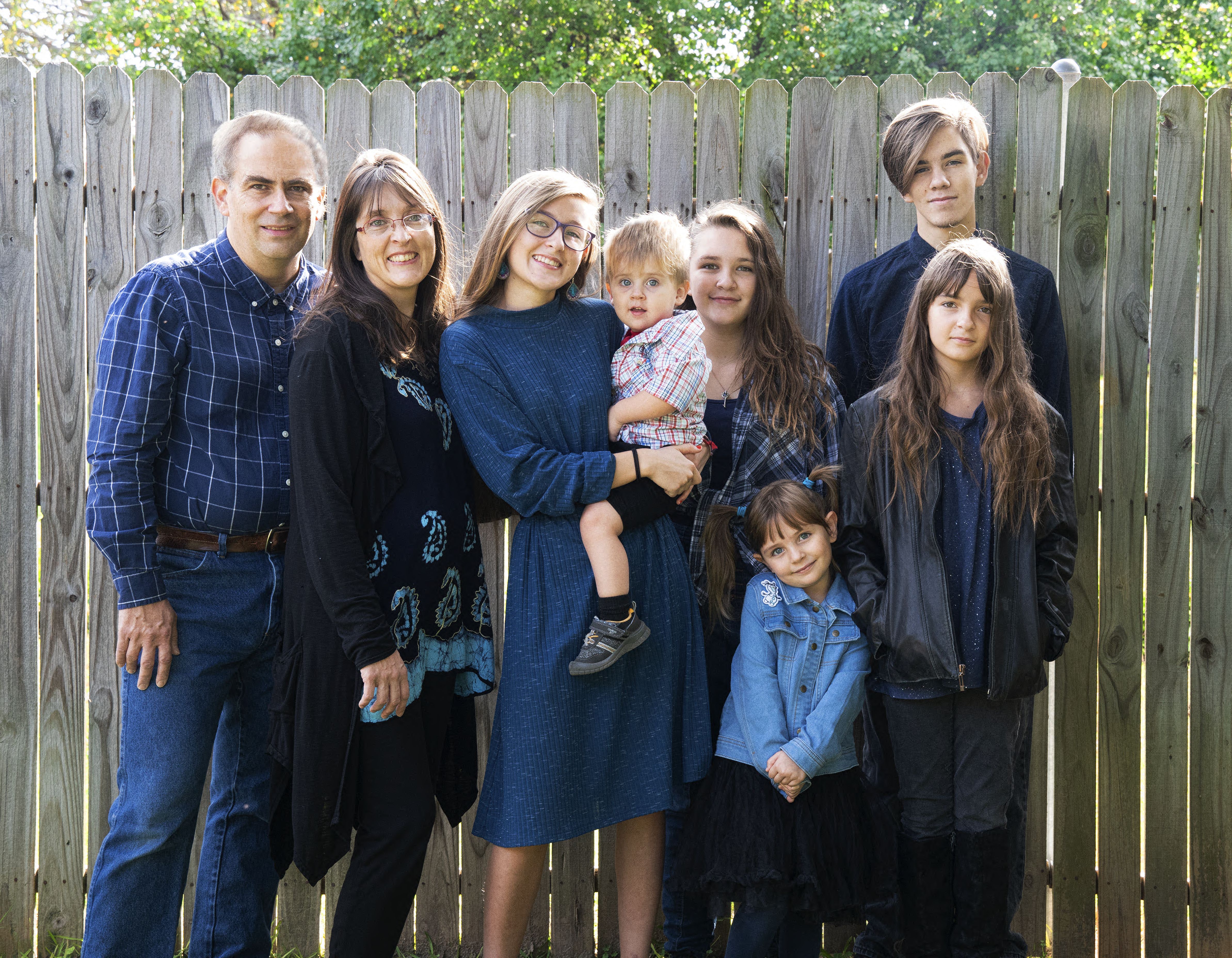 Support the Matuszczak in prayer and finances
Joel and Becky joined Wycliffe Bible Translators in 2001 and served for 12 years in Bible translation and administrative roles with SIL Mexico Branch. When family health needs required them to remain in the US, Joel was asked to serve as Maintenance Coordinator at the Cowan retirement apartments in Dallas, Texas. In his new role, Joel will be a part of a team who provide an affordable and supportive environment for retired Wycliffe missionaries who have faithfully served God through Bible translation. Many of these continue to contribute by sharing their wealth of experience with missionaries in training. We invite you to consider investing in Bible translation through the Wycliffe ministry of Joel and Becky.