Partnering with parents to raise kids who love and serve Jesus
October 18 Worship Service
G1-6
We would like to invite you to worship the Lord with your children through this online worship session and worksheet. There will be no children's programming on site.
https://www.youtube.com/watch?v=5cuxruwtcCY
Pre-K (Age 3) through Kindergarten
Questions? Email kids@hoc5.org
AWANA
Contact Person: Richard Wu
Meeting Time: Friday 7:30-9:30PM
AWANA is an international Bible-based ministry for children and young people, started in 1950. AWANA is an abbreviation for "Approved Workmen Are Not Ashamed (2 Timothy 2:15)". AWANA seeks to raise up today's children to become tomorrow's Christian leaders through Biblical evangelism and discipleship
Our church began AWANA in 2005, and on Fridays during the school year, we have activities like Bible stories, Scripture recitation, games, and singing for three groups: Cubbies (3-5yo), Sparks (Grades K-2), and T&T (G 3-6). More than a thousand children have come through AWANA in the past 14 years!
For more information: Awana Website, Calendar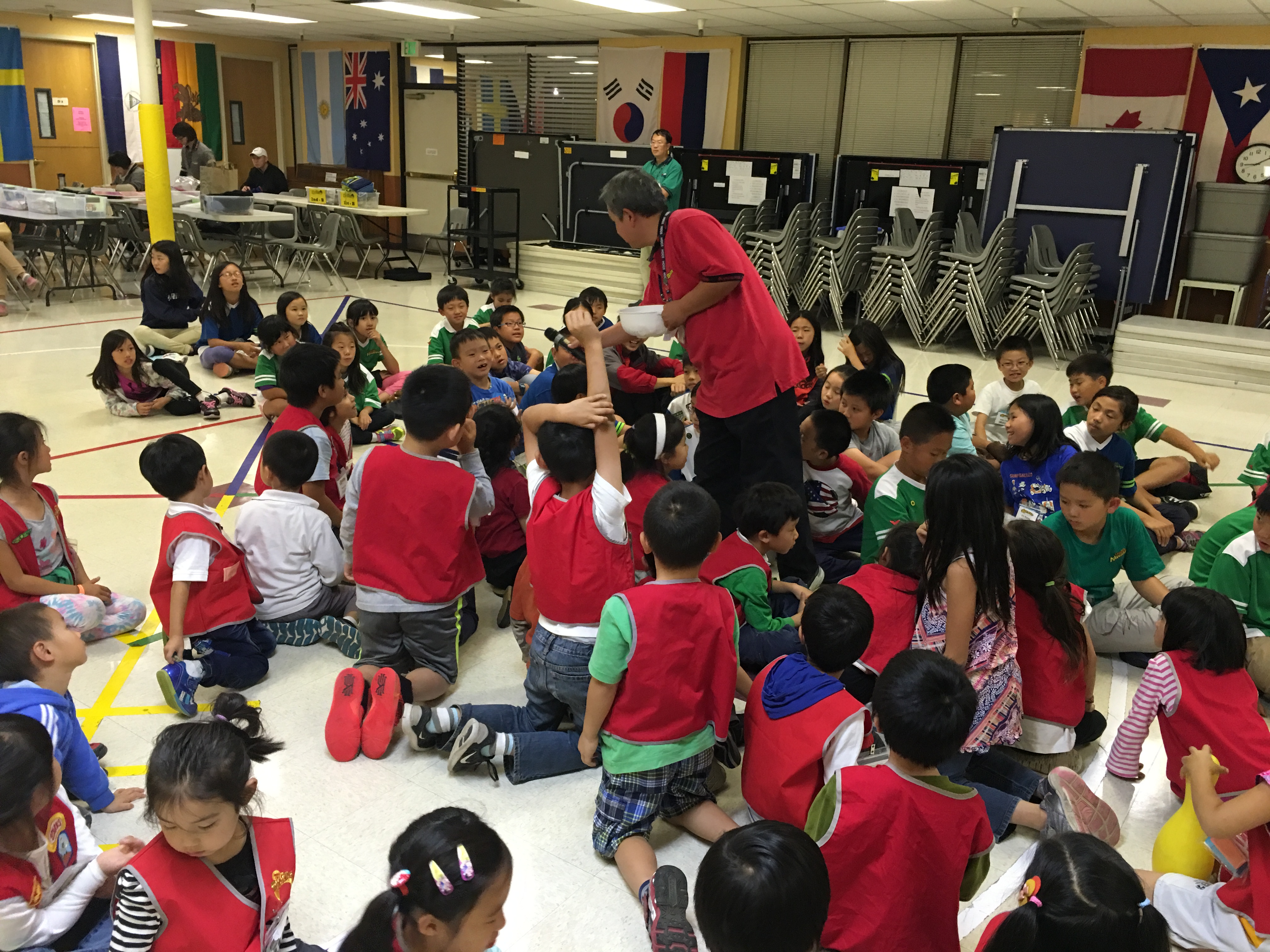 Chinese School
Home of Christ Chinese School is one of the children's ministry programs of Home of Christ Church. The course focuses on teaching Chinese and the Bible.
The school follows Cupertino School District calendar and offers 30 2-hour classes in a school year, which are held on three campuses: Cupertino, Fremont, and Newark.
For details, please see website: